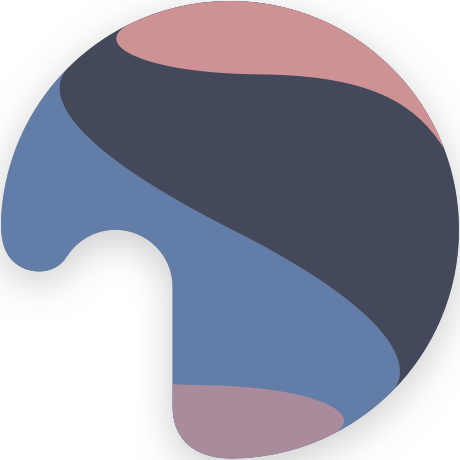 FAQ
How are the colors selected?
Each color palette has been handpicked and curated by a designer.
Can I create my own color palettes?
Of course. For now, you can use any color scheme as a starter and modify every colors to build your own color palette.
Can I use my own designs?
We are working on it but for now, we are focusing on high fidelity visualizations which we prefer because it gives accurate and realistic results.
Can I export color palettes?
Of course! The export option allows you to save both the visualization with the associated colors, as well as visual with all the color specs. This images will sit beautifully in your inspiration boards!
Is it free?
Yes, the app is free to download on the AppStore with all functionalities but a restricted amount of visualizations. A one-time cost for the pro version gives you access to all libraries, forever.
Who creates the visualizations?
All designs belong to their owners, who are credited in the app. We are carefully curating the suggested content to offer the most accurate and inspiring content.
Can I upload my own visualizations?
Yes! You can contact us and suggest your designs.
Can I use more than 4 colors?
The app is meant to give accurate representation of colors within specific projects, more so than create globale color palettes, which can obviously extend to more than 4 colors. We made extensive research to set the amount of colors per palette and we landed on 4 main colors, which has their own variations in the specs slides for secondary palettes etc.
Press Kit
Here are some materials if you're looking to write about us.
If you have any questions, please reach us out.
Thanks so much! ❤
Submit your design
Inspire other designers and submit your work! The source files must be layered but first let's see low res images and we'll get back to you shortly! hello@wookmama.co
Raise up

your color game

Discover AllThingsColor, our content platform dedicated to - you got it - all things colors. Inspiration, designers interviews, case-studies, color theory, color psychology etc.

Also, get daily inspiration on our Instagram and Pinterest Channels.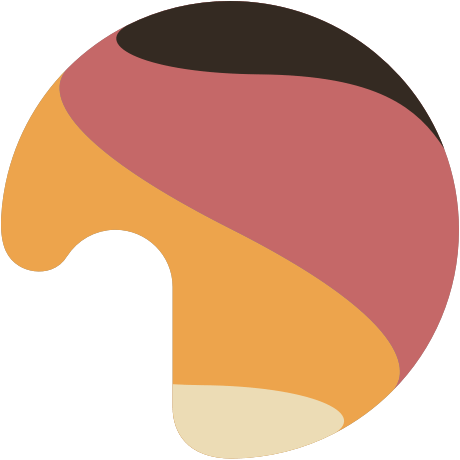 Free download on